(1) Advice from Professors
Riso Printed Posters
Foldable takeaway created during the Otis Senior show showcasing advice I wrote down from my professors throughout my time at school.
(2) Petal Vase
Product Design


Variable vase that molds to your personal and floral needs. Made out of ceramic and comes in a set of 5.
(3) Blended PerspectiveTypographic Pamphlet Experiment

A personal manifesto piece on how Design, through an interactive 8.5 x 11 pamphlet.

(4) Otis College Tote Bags
Senior Show 2022

Designed for the Otis Senior Show 2022 (SOLD OUT)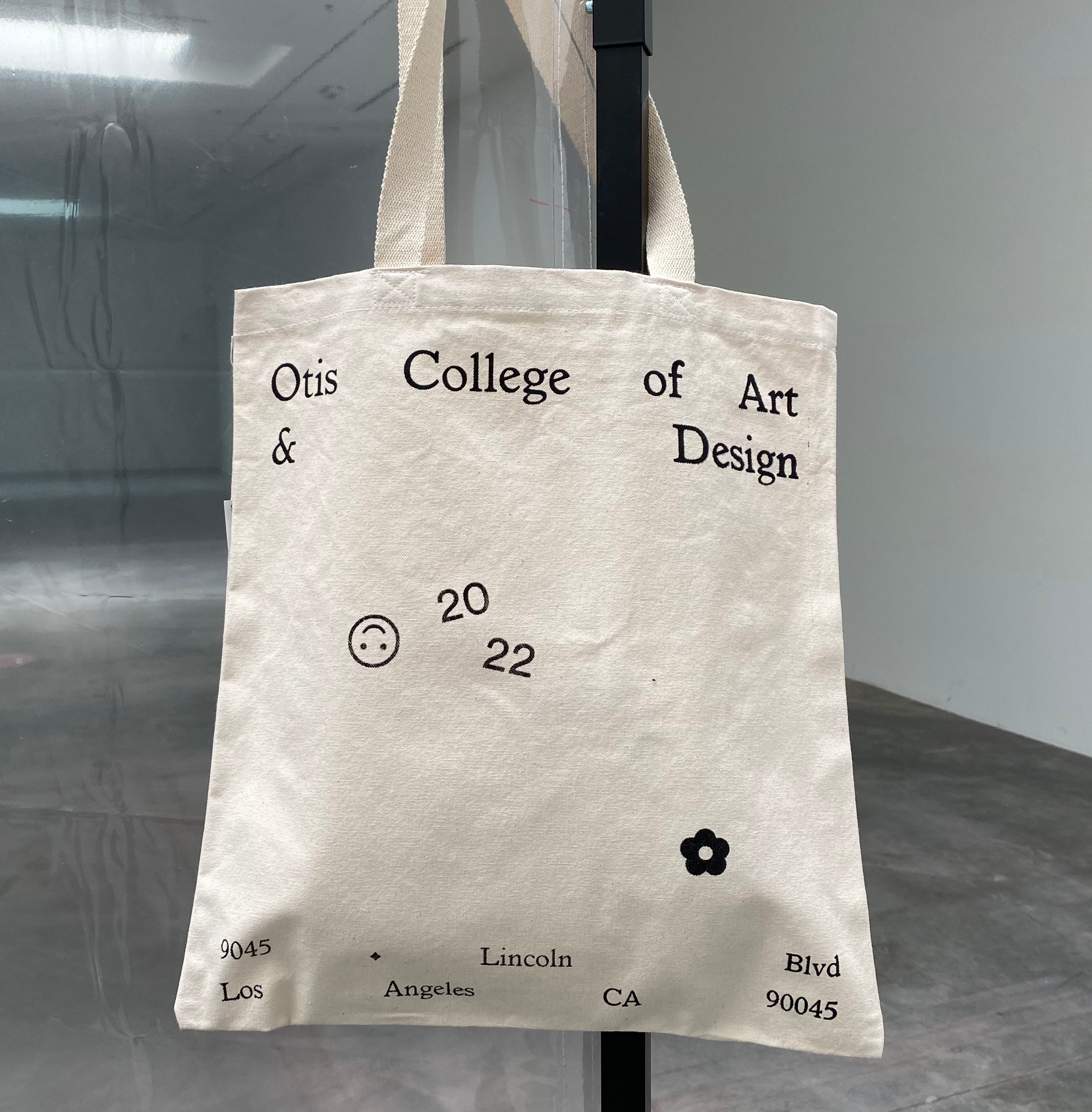 An experimental broadcast + playlist about my transition from being a full-time student.
(6) Joy Menu
interactive menu
A study on interaction and a new way to try new combos.